A professional SEO expert with the know-how to help brands gets found in Google by using powerful SEO techniques.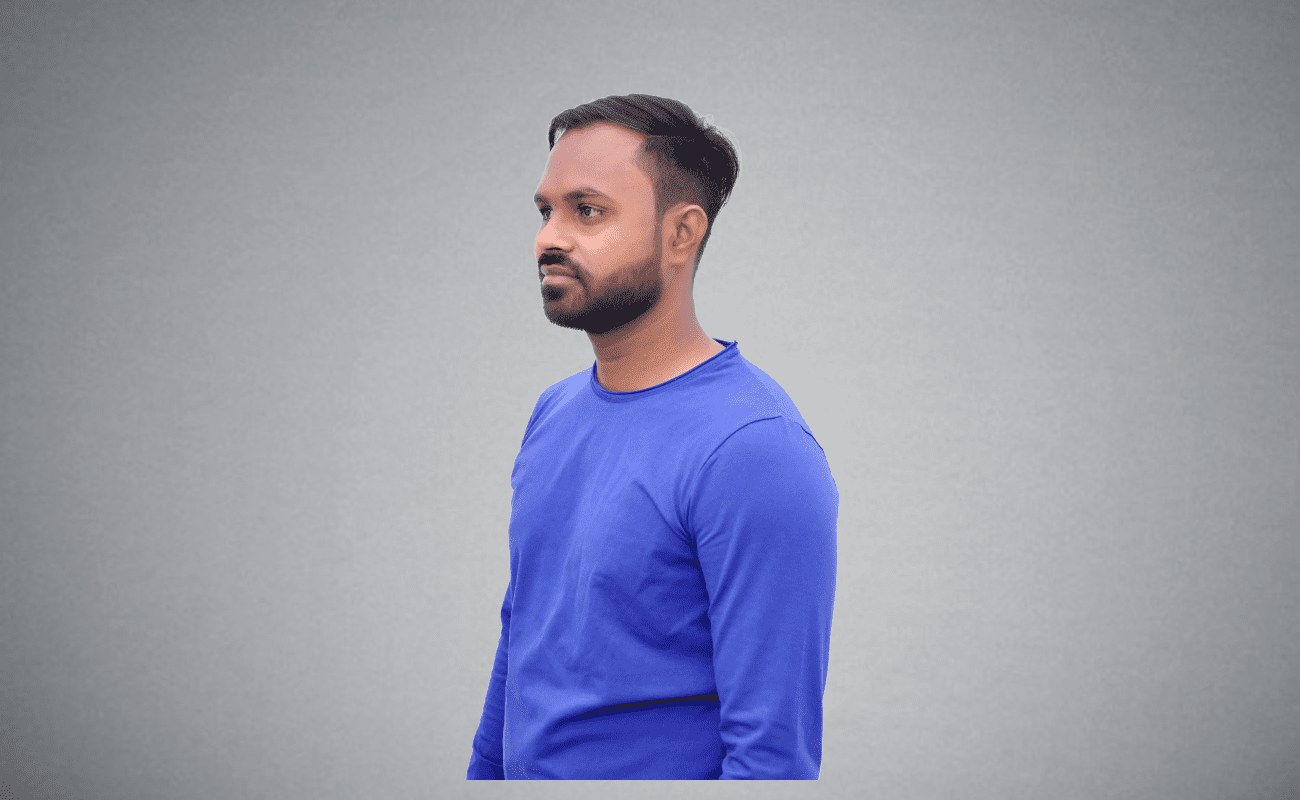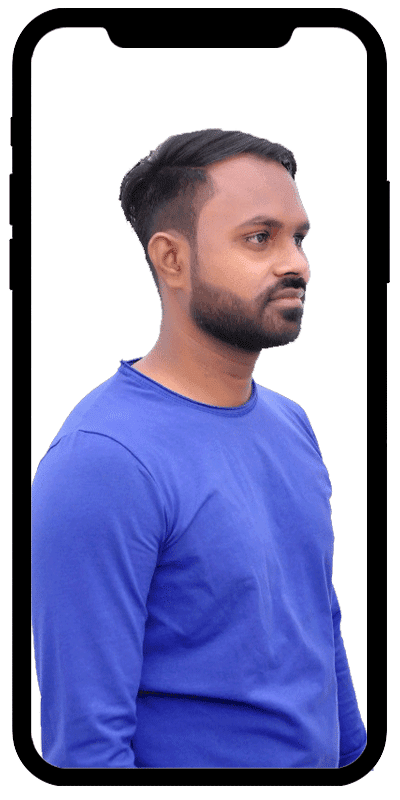 I'm Subhash, an SEO Marketing Consultant and Creative Head at The Web Hospitality. I have more than a decade of experience as the leading SEO consultant and helping small businesses grow their reach with Search Engine Optimization (SEO).
My professional background ranges from being the CEO of my own marketing agency to having been a growing independent SEO blogger of India.
No matter what your needs are – whether you're looking for someone to take care of your SEO strategy or need help getting on top of all that work you've piled up – I can help you for sure!
Being an SEO marketer with more than a decade of professional experience, I've done everything from blogger outreach to international SEO strategy, and now I focus on helping small businesses to rank higher in Google.
If you need a creative hand for your next project, please don't hesitate to get in touch with me!
06 Oct 2008
12:00 am
Web Design & SEO Course at Appextech
I joined an institute named Appextech Software Solutions in 2008 and completed my web designer
cum SEO diploma course. I am so grateful for the opportunity they provided me to learn about new
technologies, growth strategies, and marketing tactics!
12 May 2011
12:00 am
SEO At Internet Moguls
I joined Internet Moguls in 2011 as an SEO executive and executed my responsibilities there. In the time that I've been with Internet Moguls, they have given me many opportunities to learn about new functional areas of SEO marketing. My experience here has made it possible for me not only practice what I've learned but also teach others how as well which is why I'm so grateful for this opportunity. I met with lots of friends who were friendly by face only. That's why I called them frenemies, but one guy named Anil Chand was different from those two-faced persons; he is my senior SEO guru and team leader in the industry who taught me some basic & advanced tips regarding search engine optimization (SEO). My relationship with him has been so deep because there are no other individuals like him out there. The best thing was there that the management promoted me as the senior SEO in 2013 and later the SEO team leader in 2014. And, guesses what? On the very next day, I just made a decision to leave Internet Moguls. (Long Story Continues…)
15 Apr 2014
12:00 am
Cofounder of The Web Hospitality
The Web Hospitality was founded by Subhash Kashyap and its 7 partners in 2014. Not all the startups work positively. We had ups and downs like others and gave it a little shutdown for some reasons!
22 Feb 2015
12:00 am
Re-started The Web Hospitality with New Cofounders
The Web Hospitality was re-tracked by new cofounders in 2015, but as usual nothing worked!
11 Dec 2016
12:00 am
Turned The Web Hospitality Website into Blogging Platform
After failing with my many online and offline businesses I finally started blogging about SEO because that's where all this knowledge will go to waste otherwise! You should too if you want your business or personal projects succeed!
11 Dec 2016
12:00 am
CEO of TWH Marketing Agency
After 11 years of experience, The Web Hospitality came into the real digital marketing industry. What happened? Many things led to this decision. 11 years…. The Web Hospitality lived, The Web Hospitality died. Some people liked it, some didn't, but that doesn't matter anymore. It is important to stay true and firm in what you believe. The Web Hospitality was started with the goal of helping budget hotels better connect themselves online, but now it's an agency that specializes in SEO marketing – which I've been doing for over 10+ years! After all this time has passed by I'm still standing strong as one-of-a kind marketing consultant offering clients services like no other (think: personalized customer engagement). If anything can be said about me – it's probably not enough space here without telling my story first 😉 And look it is all in front of the world from 2008 to till yet and continuities………..!
Get notified when new resources are available!