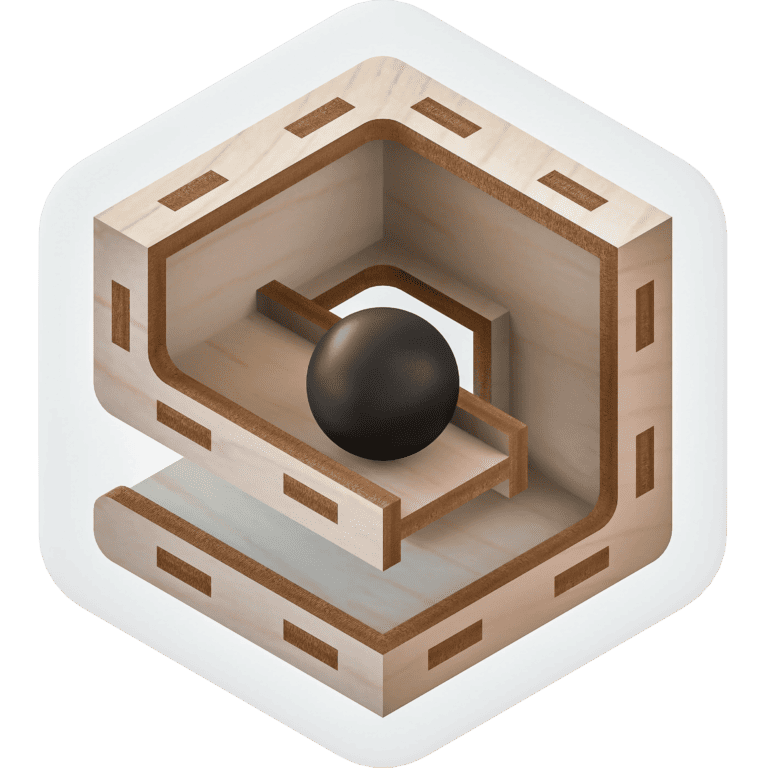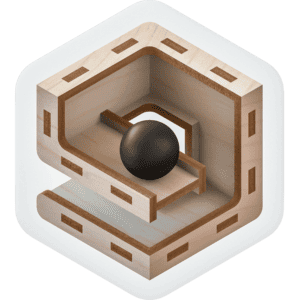 SEO Case Study: Ranking Intrism's Shopify Store for "3D Wooden Puzzles"
Client Background: Intrism (https://intrism.com/) is a unique Shopify-based online store dedicated to selling meticulously designed 3D wooden puzzles. In January 2023, they approached our team with a concern regarding their product collection page's ranking. Despite their best efforts, the page wasn't showing up for their primary keyword, "3D wooden puzzles."
Objective: Our primary aim was to enhance the visibility of Intrism's product collection page on Google's SERPs for their targeted keyword.
Analysis and Challenge: In our initial assessment, we spotted an underlying issue: keyword cannibalization. The client's website, possibly due to past SEO practices, had repetitive keyword usage across various pages. This redundancy caused search engines like Google to struggle, determining the most relevant page for the targeted keyword.
Strategy and Implementation:
Keyword Research: Our first step was a thorough keyword analysis, ensuring we had a clear understanding of high-value keywords specific to each page.
Meta Tag Optimization: With the insights from our research, we meticulously crafted and optimized Meta tags for each product page. The product collection page was given special attention, with tags uniquely tailored to signal its relevance to "3D wooden puzzles."
Results:
Our bespoke SEO strategy bore fruit:
Improved Ranking: Intrism's product collection page witnessed a notable surge in its ranking. The desired keyword, "3D wooden puzzles," quickly scaled to a top slot on Google's first page, vastly amplifying its organic visibility.
Increased Organic Traffic: This heightened visibility translated to a considerable uptick in organic traffic. The store saw an influx of new potential customers, exploring their diverse collection of 3D puzzles.
To further cement its ranking, I supplemented our on-page efforts with guest blogging, generating valuable backlinks.
Publication: Our success with Intrism's SEO strategy didn't go unnoticed. The case study detailing our methods and achievements was featured on Ecommerce Fastlane. You can read more about our strategic approach and the results here: (https://ecommercefastlane.com/proven-seo-tactics-from-a-successful-ecommerce-case-study/).