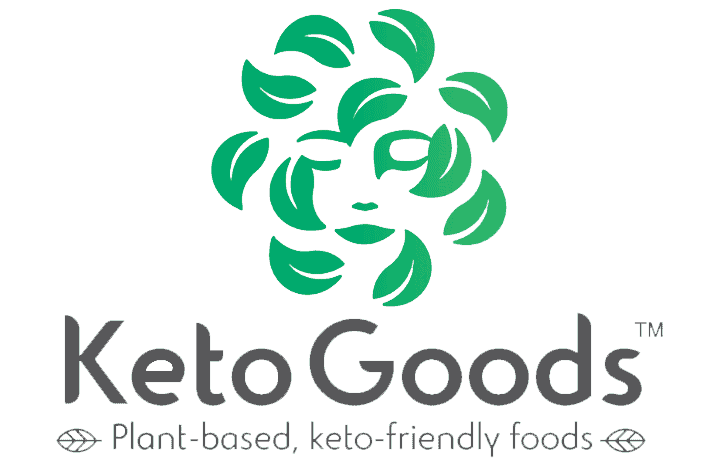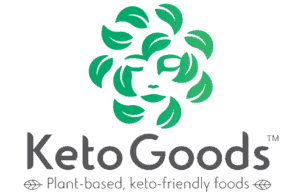 SEO Case Study: KetoGoods - Comprehensive SEO Strategy Elevates SERPs Rankings
Client Background: KetoGoods (https://ketogoods.net/ transferred to it's .com domain) is a specialized Shopify store, focusing on keto-friendly products. Recognizing the need for a comprehensive SEO overhaul, they approached our team for expertise in driving organic visibility and improving keyword rankings.
Objective:
The core mission was clear – to enhance KetoGoods's digital footprint by boosting their keyword rankings through an integrated SEO approach, encompassing both on-page and off-page activities.
Scope of Work:
For KetoGoods, we undertook a complete SEO project, starting from the ground up, ensuring that every aspect of the brand's online presence was fine-tuned to perfection.
SEO On-page Activities:
Keyword Research: Conducted a thorough analysis to identify high potential keywords relevant to the keto industry.
URL Mapping: Strategically matched URLs to their respective target keywords for better relevance.
Meta & Header Tags Optimization: Crafted compelling meta descriptions, title tags, and H tags to enhance page relevance.
Alt Tags Suggestions: Optimized images with relevant alt tags to ensure they contribute to SEO.
Content Enhancement: Tweaked the website content to make it more SEO-friendly and keyword-optimized.
Inter Linking: Strengthened internal link structure to distribute page authority and ease navigation.
Technical Optimizations: Addressed technical aspects, including Robots.txt file updates, ROR file creation, URL List TXT file, and XML sitemap creation among others.
SEO Off-page Activities:
Content Marketing: Leveraged article submissions to build backlinks and establish authority.
Social Sharing: Utilized platforms to increase website visibility and traffic.
Blog Posting (External): Created rich-content blogs on Web 2.0 platforms for diversified link-building.
Local SEO: Boosted local visibility through Google Local Listings.
Profile & Guest Posting: Fostered strong backlink profiles and increased brand visibility through profile creations and high-quality guest posts.
Results:
Post-implementation of the strategic SEO blueprint, KetoGoods experienced a noticeable ascent in keyword rankings, leading to increased organic traffic, heightened brand awareness, and a stronger online presence. The combination of on-page and off-page techniques ensured a holistic enhancement, solidifying KetoGoods's position in the competitive keto product market.
This case study paints a detailed picture of our exhaustive SEO efforts and the transformational journey of KetoGoods, from being just another brand to a recognized authority in the keto products realm.