Whether your numbers don't look perfect on your YouTube channel or you have overgrown your username, you can take advantage of a name change.

Fortunately, you can easily change or update your name from YouTube Studio on your desktop or the YouTube app on your mobile phone.

Changing the name of your channel won't affect the name on your Google account.

You can alter your channel name and picture, which will only adapt to YouTube. But make sure that it may take some time to change it publicly.

Source to Manage your channel branding – https://support.google.com/youtube/answer/10456525

This article will provide a step-by-step guide on changing your YouTube username and what you should expect after making the change.
Before you change your YouTube channel name, you should consider the following things:


YouTube creators with verified channels will lose their checkmarks if they change the channel name. It may take some time to get their checkmark back by applying for it again.
Creators with personal and business accounts can update their usernames without changing their Google account names.
It will take up to three days to alter the channel name on YouTube.
Due to strict rules, you can change your name three times every 90 days.
The new channel name shouldn't be too far from your brand or company. Be short and memorable, and don't use numbers.
If you alter the YouTube channel name on your Google account, it will be updated through all Google services, including Gmail.
Should you change your YouTube channel name?
That depends on what you want to achieve.

It will be necessary if you have a business or brand and want to redesign your video marketing strategy.

Changing a YouTube username will be a must if you want to talk about different products or things.

If you are just bored with your channel, changing your username will make it refresh.

All these reasons are valid, and changing your username will positively affect your channel's performance.

In other words, it can be an effective marketing ploy to make the big switch.

If you are preparing for significant changes, it makes sense to upload a video announcement and updated visuals on your social media channels to drive more engagement.

It won't affect your standing with the YouTube algorithm.

You should only consider the loss of the checkmark status while rebranding. You need to apply for verification again and again under your new username.

As I mentioned above, you can make changes using YouTube Studio on a desktop or the YouTube app on mobile.

Let's learn how to do it.
How to Change a YouTube Username on Desktop
1. Start logging into YouTube Studio.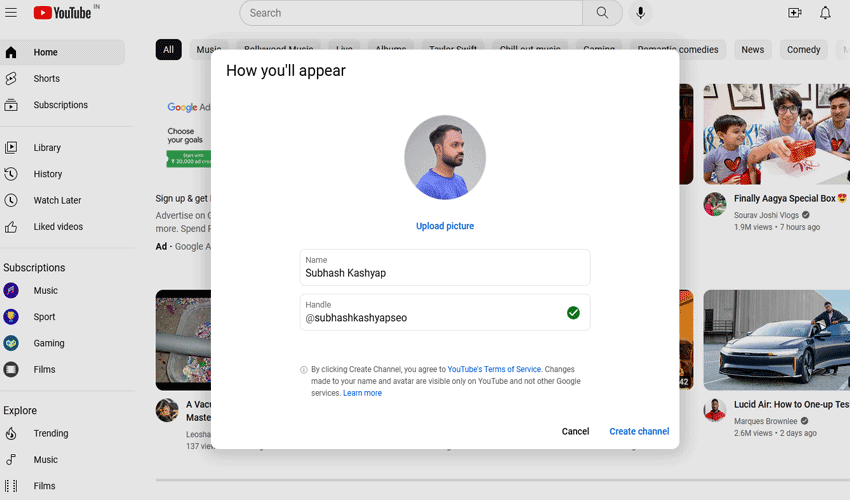 2. Tap your profile photo and choose Your channel.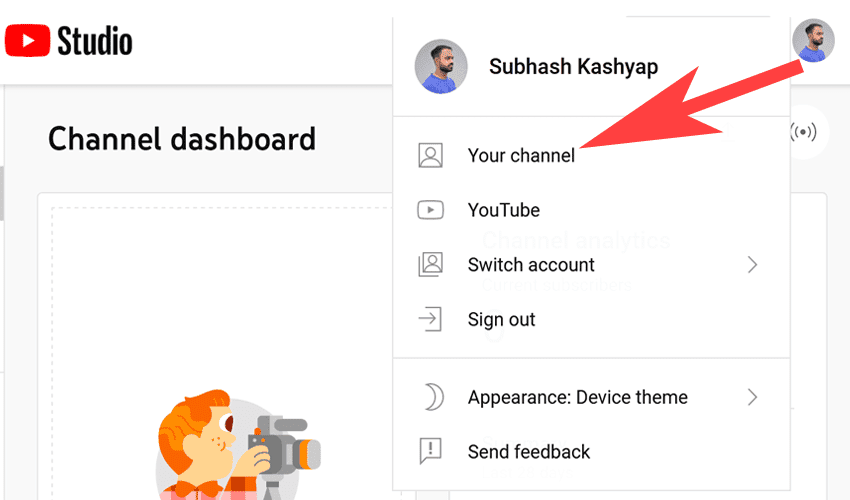 3. Go to Customization and tap Customize Channel.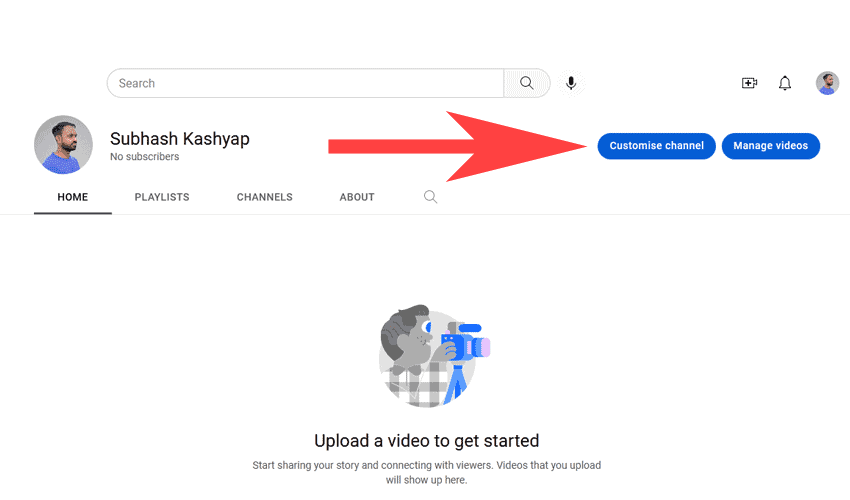 4. Choose Basic info from the top navigation bar.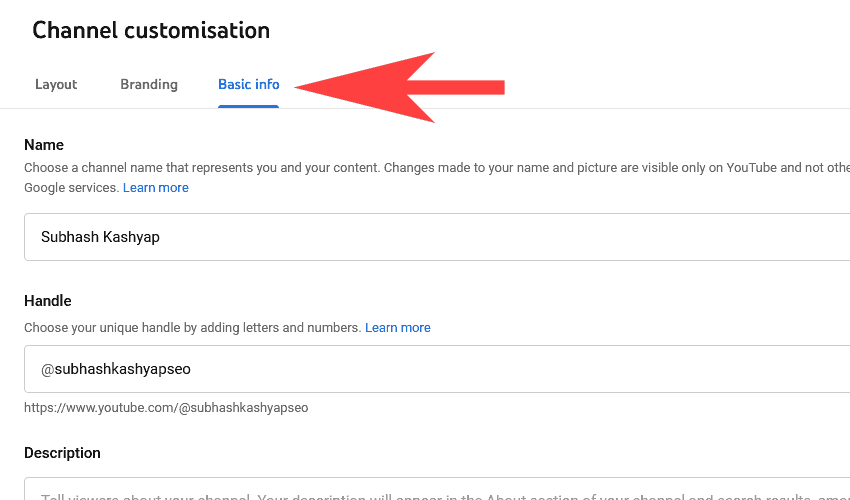 5. Enter a new name under the "Name" section.
6. Click Publish to save your changes at the upper right-hand corner.
If you want to change your profile picture, banner image and Video watermark then select Customization -> Branding.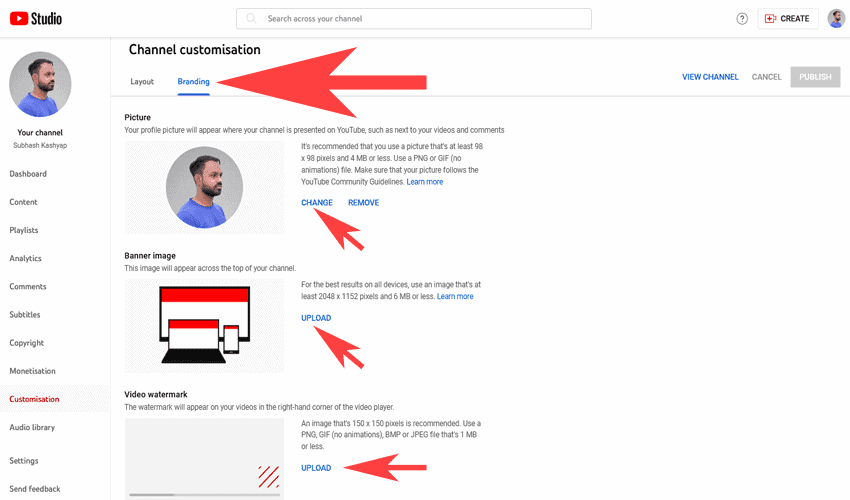 Add the required stuff and try to stick to the size of your images for profile and banner, then select Publish.
How to Change a YouTube Username on The Mobile
1. Tap the YouTube mobile app and click on your profile picture.
2. Choose Your Channel from the pull-down menu.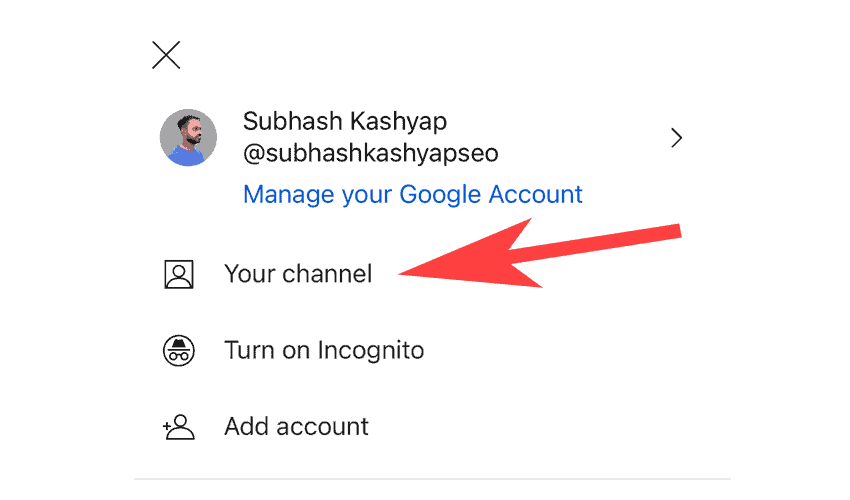 3. Click on the pencil icon two times and enter your new username.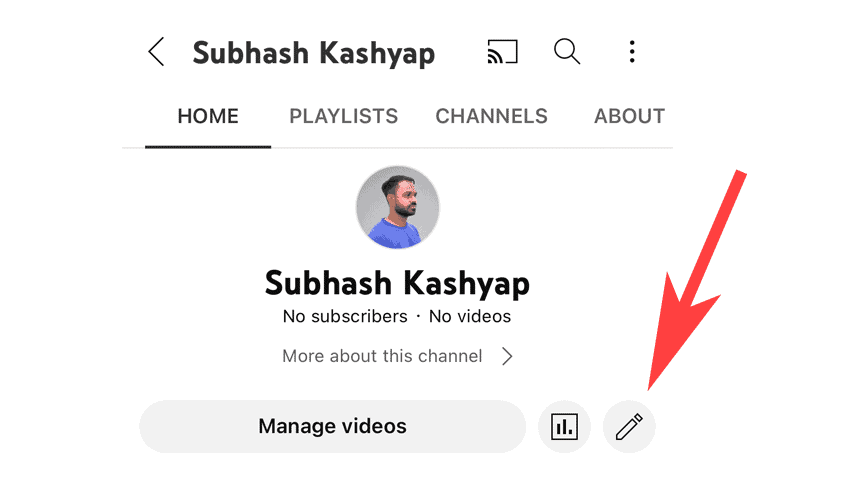 4. Tap the checkmark icon at the upper right-hand corner & save the changes.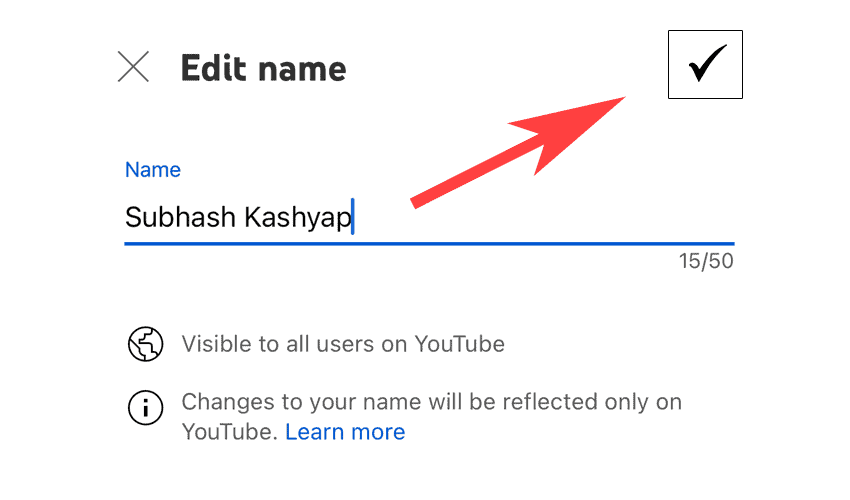 If you want to change the profile picture, choose your photo and upload a new one, then tap Save.
How to Change YouTube Channel URL
Once you change the YouTube username, this won't automatically update the channel's URL.
To make that change, you should meet the following requirements:
Have 100 or more subscribers;

Be at least 30 days old;
Have a profile and banner images uploaded.
If you meet all these criteria, you can customize the URL for your channel.
You can change your YouTube URL three times over a year. Moreover, if you have a long URL, shorten it to increase engagement.
Here's a step-by-step instruction on how to change your YouTube URL:
Sign in to YouTube Studio and tap your profile page.
Choose Your Channel and click on Customize channel.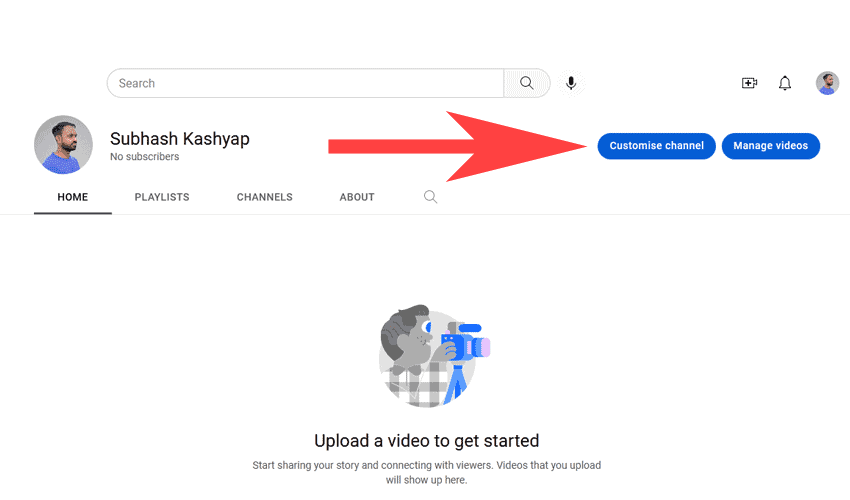 Select Basic info from Channel customization.
Change the channel's URL under Channel URL and click on Publish.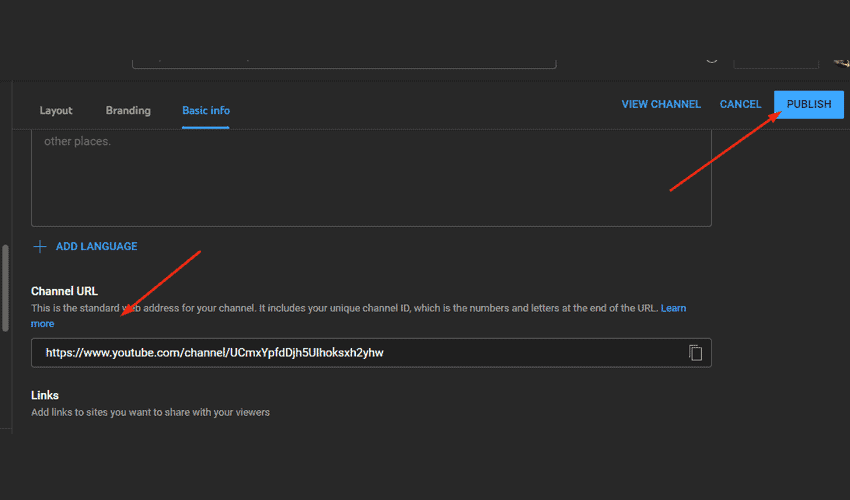 Some Tips for Creating The Best YouTube Channel Name
To achieve success, you should build an excellent strategy to create the perfect username to achieve success.
There are different types of YouTube usernames, such as your personal name, brand name, category name, and channel content.
If you want to create the best channel name, ensure it doesn't violate YouTube's community guidelines.
You can make it as long as you wish, include spaces in the name, or make it short as a single letter. Everything depends on your own imagination.
Here are some tips for creating the best username:
Determine the general idea of your channel. If you have a broad scope of your channel, try to make something neutral and memorable.

Know your target audience and figure out how to interact with them online.
Monitor your competitors and their names to avoid future brand or product confusion.
Focus on capitalization, as YouTube names are case-sensitive. It will play a significant role in making your channel name accessible and memorable.
Your name should sound good when said aloud.
Keep it simple and easy to spell. People should spread your name via word of mouth without mistakes.
For example, the words like "favorite," "judgment," or "glamor" have alternate spellings in different English-speaking countries, and avoid them in your name.
Choosing a great name for your channel is the first step to creating a successful YouTube presence.

Although changing your channel name is possible, you should stick to your username from the beginning to build your brand on YouTube.

I'm sure, above tips will help you create and change your YouTube username and make your channel grow easier.