If you're running a business in the United States, it's important to get your name and contact information out there on as many free business listing sites as possible.
Why?
Because potential customers will be searching for products and services online, and if they can't find your business easily, they'll move on to one of your competitors.
When you're starting a business, one of the first things you'll need to do is create a listing for it. This will help people find your company online, and can also give you some extra exposure.
There are dozens of free business listing sites out there, but which ones are the best?
In this blog post, we'll take a look at the top free business listing sites USA so that you can get started promoting your company today.
I'll also provide tips on how to make sure your listing is as effective as possible. Keep reading to learn more!
Top 5 Free Business Listing Sites USA 2023
Here is a list of the best USA local citations where you can add your business and get exposure to potential customers.
Google My Business is an incredibly useful tool for businesses and organizations to manage their online presence across Google.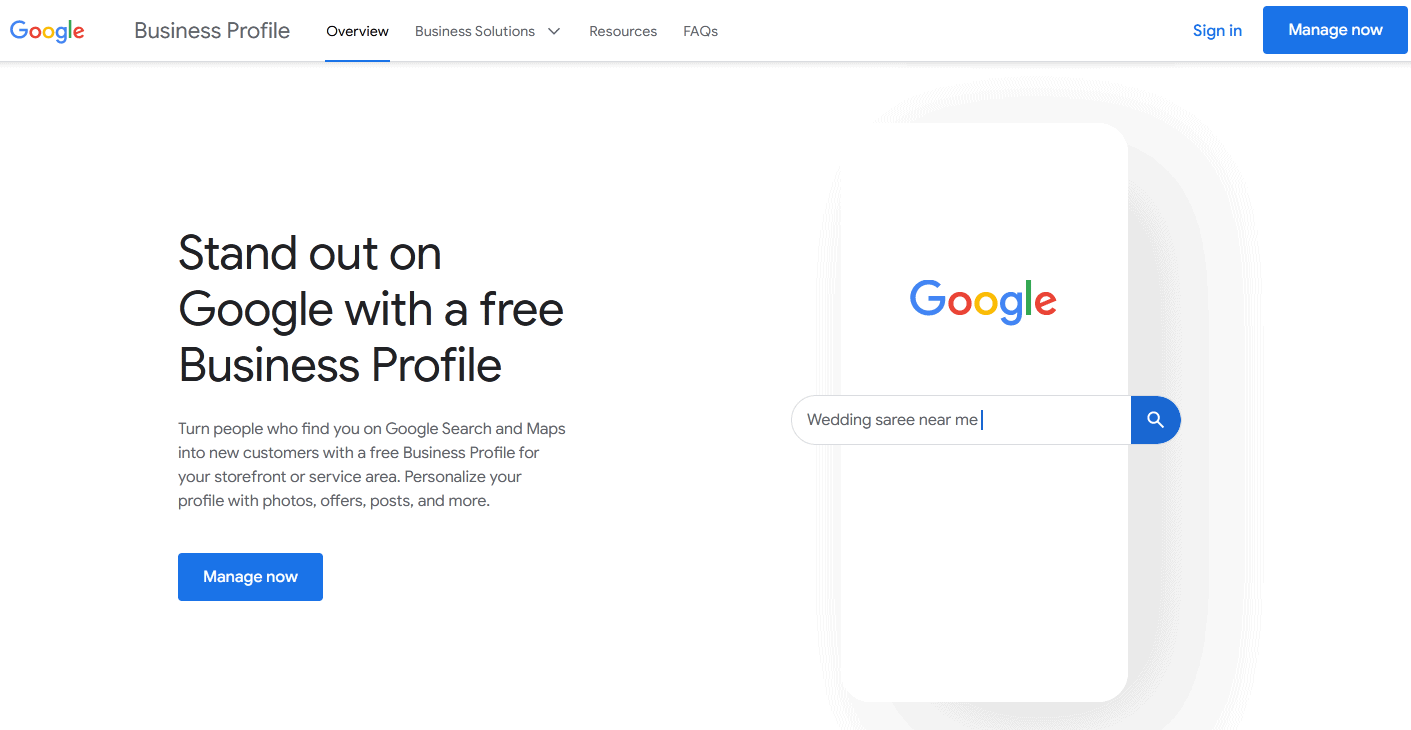 With this service, you can easily update your company's information in the search engine results page (SERP) or map section of any browser without having separate accounts with each site!
Being the most popular and well-known platform, GMB is a must for any business looking to improve its online presence. Adding your business to GMB is free and easy, plus you'll get access to valuable insights about your customers.
By verifying and editing business information, you can help customers find your business and tell them about what you do.
Yelp is a website and mobile app that connects people with great local businesses in the hospitality industry.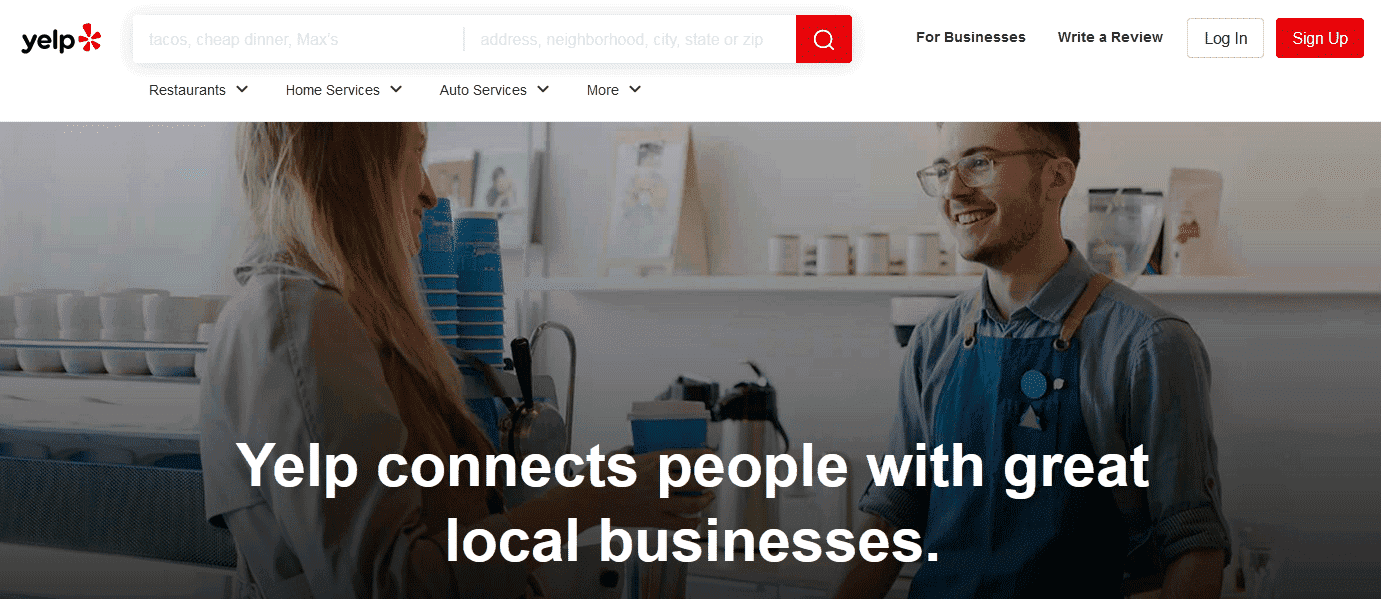 With over 135 million reviews and opinions by Yelpers all over the world, it's a well-known platform and one of the largest directories out there in USA.
Creating a listing on Yelp is free. So, what are you waiting for? Start now!
3. Bing Places for Business
By adding your business to Bing places, you give customers easy access and a more comprehensive way of finding what they are looking for.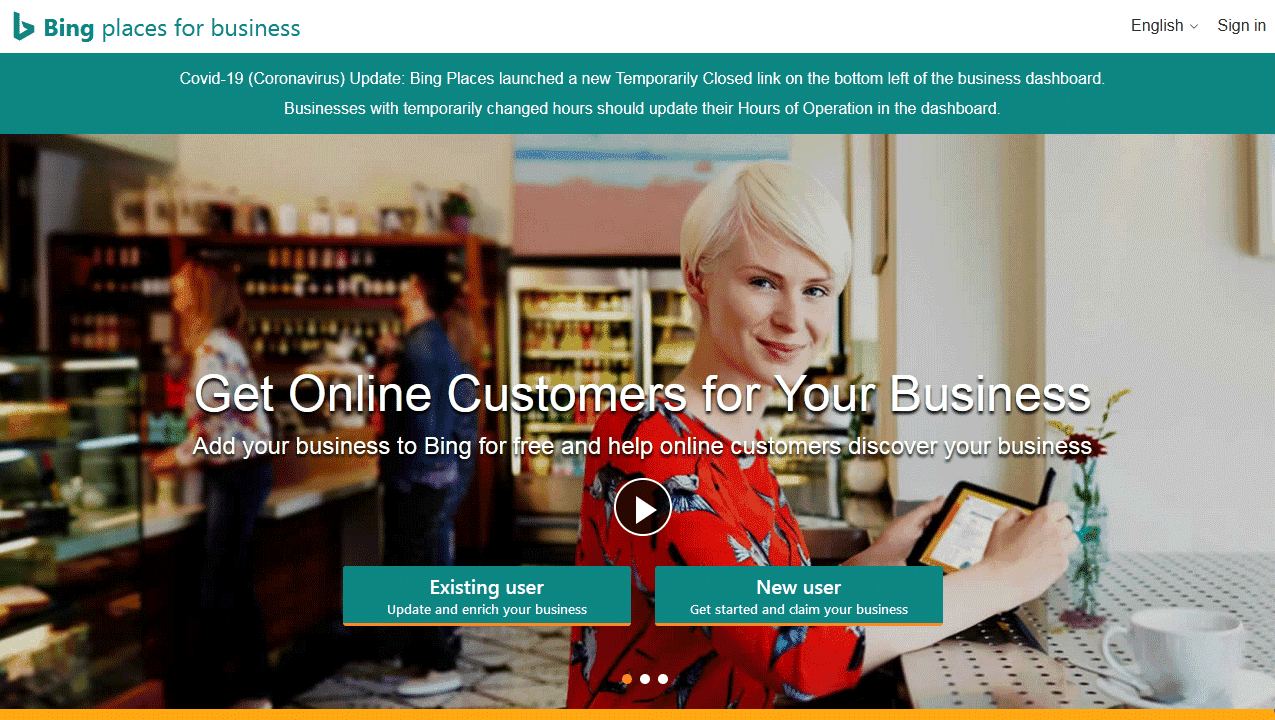 If there is no listing yet or if it has been awhile since creating an account on Bing then click "Get Started Now" in order start the process off right!
If your business is located in the USA, then you should add it to Bing.
This search engine provides another great option for people who want access and information about goods/services from all over America!
Yahoo Local Listing is the perfect way to get your business in front of customers who are looking for what you sell.

It's a no-cost way to create an online presence for your local business.
You can choose up to five categories that best describe what you sell, and then enter basic information about opening hours and payment options as well as years in operation when signing up with Yahoo's free service!
Merchant Circle is a great way to find local businesses in your area. It's free and easy, just like everything else on the internet these days!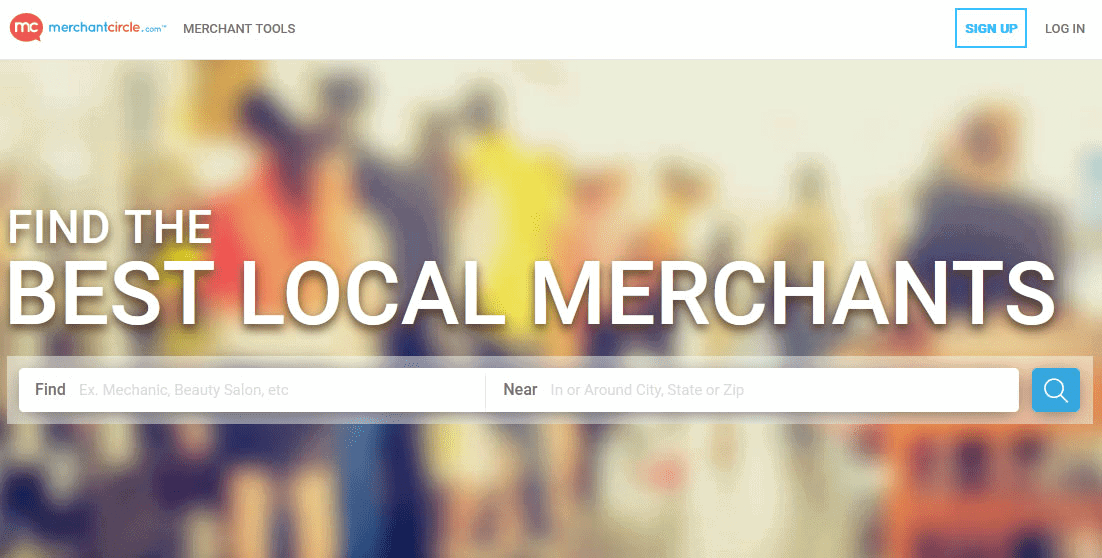 Visit www.merchantcircle.com to get started with Merchant Circle and sign up by entering some basic information about your business.
Once complete with this trusted USA local citation platform, you will be provided immediate access for all features available including editing options at anytime from anywhere.
Top 10 USA Local Citations 2023
There are many business listing sites available on the internet, but finding the most suitable ones can be a little tricky.
Here is a list of top 10 free business listing sites in the USA that will help you get started:
List of Top Free Business Listing Sites USA
Get your business listed on multiple listing sites to create backlinks to your website, which can improve your ranking in search engine results pages (SERPs).
Here is a list of the best websites of USA where you can add your business and get exposure to potential customers.
Free US Local Business Listing Sites
Want to list your US based business in more local directories?
Then, here is the list of few more US local listing sites where you can add business your information in the following websites:
ABLocal
Apple
Brownbook
Central Index US
DexKnows
DoorDash
eLocal
EZlocal
Find Open
GoLocal247
iBegin
Mapstr
Pointcom
SafeGraph
ShowMeLocal
USA Business Listing Sites For Local Citation
American Towns
AroundMe
CitySquares
LocalPages
iGlobal
Nextdoor
Opendi
Superpages
Top Rated Local
TripAdvisor
Tupalo
WiserAdvisor
Yalwa

Importance of Business Listing Sites
Business listings are important for several reasons. Perhaps most importantly, they help customers find your business more easily.
This is especially true if your business is targeting a local market.
In addition to making it easier for customers to find you, business listings also help with search engine optimization (SEO).
This is because having your business listed on multiple directories and listing sites creates backlinks to your site, which can improve your ranking in search engine results pages (SERPs).
Finally, many listing sites also offer additional features that can be beneficial to businesses, such as the ability to post special offers and coupons or to showcase customer reviews.
Overall, taking the time to create accurate and complete listings on the top directories and listing sites can be well worth the effort.
FAQ(s) about Business Listing Sites
So, these are the top free business listing sites in USA. You can choose any of them and start adding your business information for better brand awareness.

Always remember to provide correct and appropriate information to your customers so that they can reach you easily.

Have you tried using business listing sites?

If yes, then share your experience with me in the comments below.